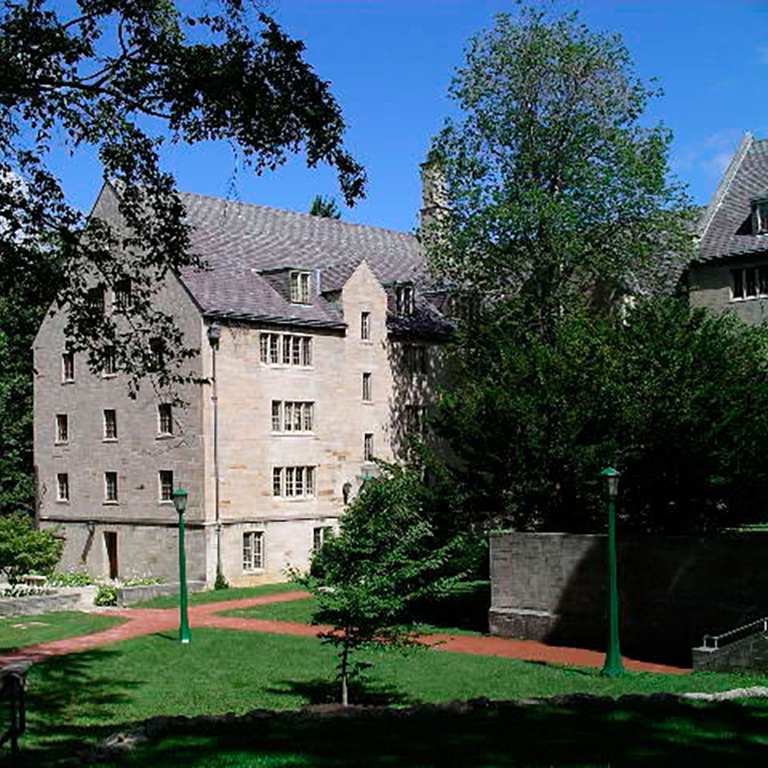 Publications, events, accolades, and more from our faculty.
Amy Berndtson
Dr. Berndton received the prestigious David and Cheryl Morley Career Distinguished Teaching Award from the College of Arts and Sciences.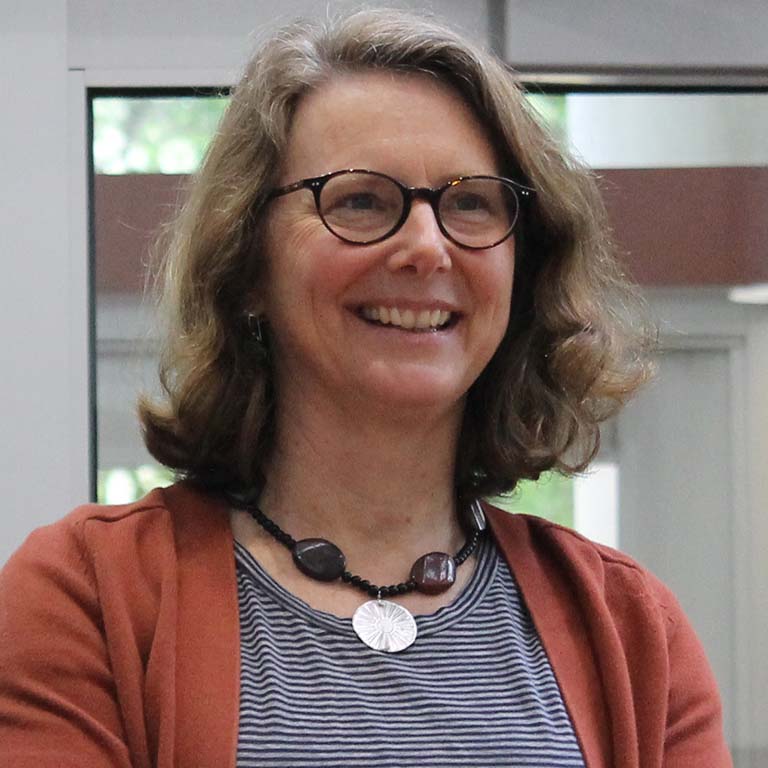 Andrew Libby and Michael Wasserman
As part of the Hutton Honors College's Many Worlds, One Globe initative, Dr. Libby and Dr. Wasserman received an International Course Development Grant for their field course, Planetary Health and Global Climate Change in Costa Rica and Indiana. Libby and Wasserman will teach the course at the La Selva Biological Research Station in Sarapiqui, Costa Rica in May 2020.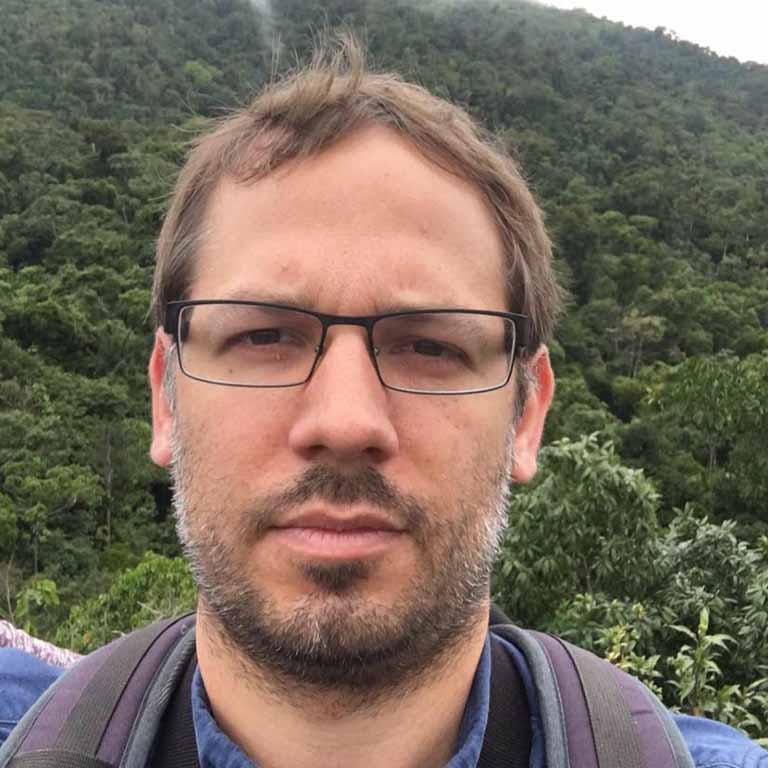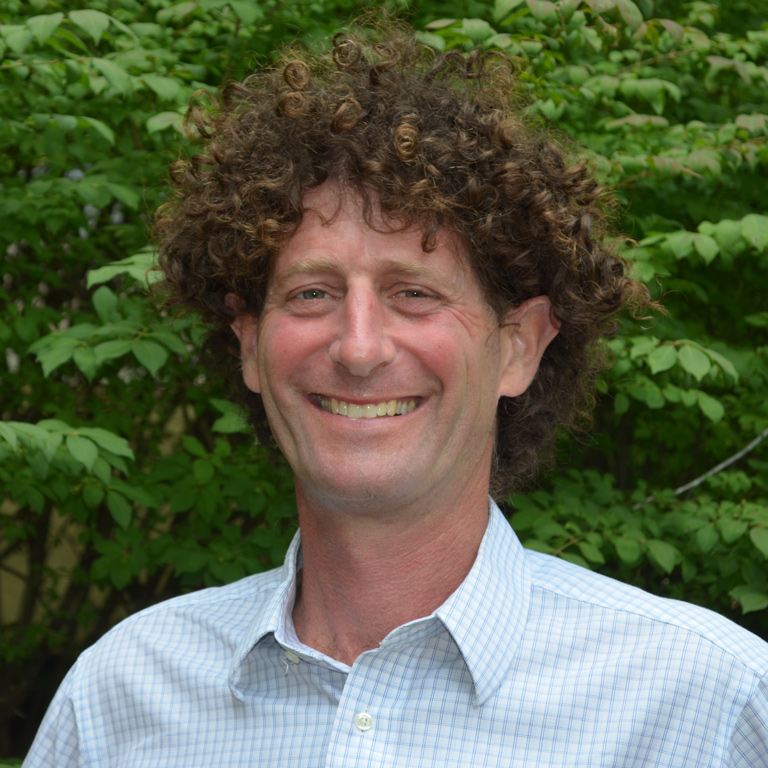 Michael Wasserman
Dr. Wasserman will be awarded a second round of multi-year funding for his ongoing project as part of the NSF International Research Experience for Students program. It is an ambitious project that will give undergraduates the opportunity to study the comparative impact of human-environmental interactions on primate communities in three different tropical forest ecosystems, exemplifying IU's commitments to giving students outstanding opportunities to learn and apply STEM skills and pursue sustainability research internationally.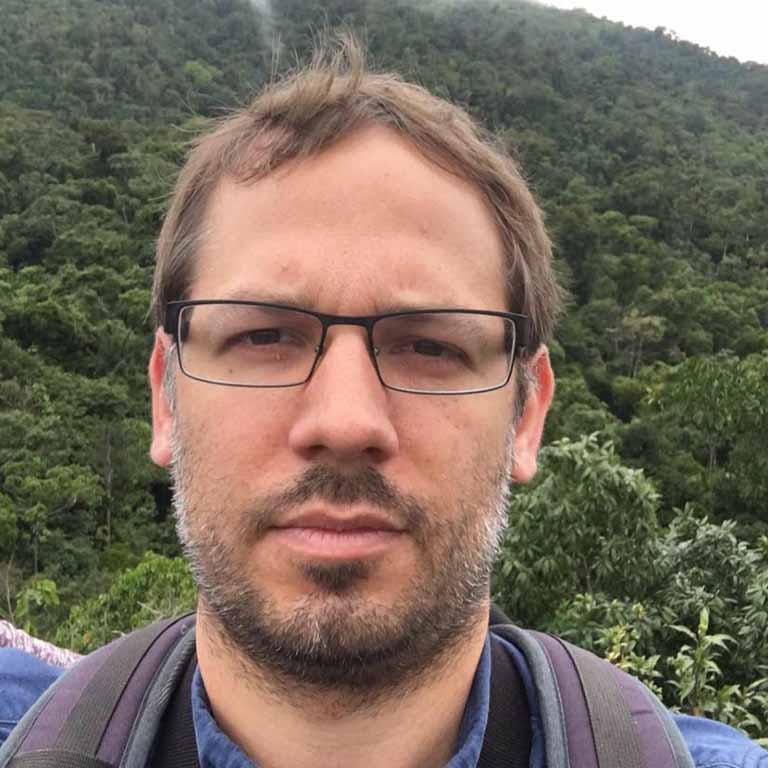 Andrea Wiley
After eight years as HUBI director, last year I went back to teaching full time in the anthropology department. I did teach HUBI-B150 in the fall semester on the topic of my current research project, which considers the biological and cultural foundations of what we consider to be "normal" human biology. In Fall 2019 I will lead a workshop on this topic at the School for Advanced Research in Santa Fe New Mexico (along with Jennifer Cullin, who has been an AI in HUBI for several years). This past year I published an extended theoretical paper on the evolutionary origins of lactase persistence and population variation in this trait (Quarterly Review of Biology 93(4) 2018), and have been wrapping up a paper comparing lactose intolerance with various forms of gluten intolerance with my Cox Research Scholar (and former HUBI major) Christa Voirol. I'm looking forward to a sabbatical in fall 2019!